Behavioral Health
Improve quality of Life for Older Adults and People with Disabilities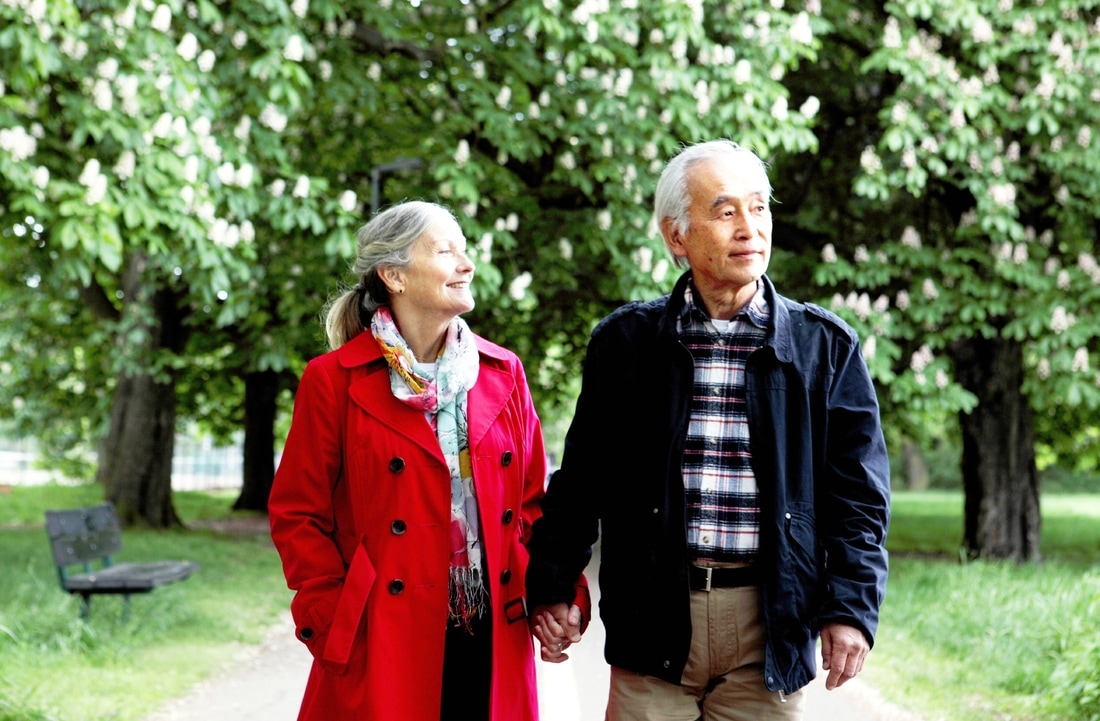 Older Adult Behavioral Health Initiative (OABHI) – The state is investing in senior behavioral health to better meet the needs of older adults and people with disabilities by improving access to care and by making sure that providers work together to provide coordinated, high-quality physical and behavioral health care. The goal is to improve quality of life for older adults. This investment has placed 25 professionals who specialize in behavioral health for older adults in local and regional community mental health programs. RVCOG employs an Older Adult Behavioral Health Specialist (OABHS). Call 541-423-1364 or email for more information.
View Informational Flyer
PEARLS (Program to Encourage Active and Rewarding Lives for Seniors) is an evidence-based treatment program for seniors with depression. PEARLS is for older adults (and all-age adults with epilepsy) with minor depression. This brief intervention program is delivered in the home with 8 visits and 4 follow-up calls over a period of 6 to 8 months. More information here.
Buried in Treasures – Learn the skills to de-clutter and stop acquiring so much stuff.  Join us for a 16-week course to help improve your life and create more living space for you and your family.  This group is once per week for two hours and offers a judgement-free environment for people ready to make a change in their life.  More information Here.