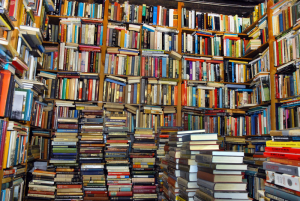 Do you have too much stuff in your home?
Would you like to learn the skills to de-clutter and stop acquiring so much stuff from people who know what you are going through?  Buried in Treasures (BIT) can help!
Join us for a 16-week course to help improve your life and create more living space for you and your family.  This group is once per week for two hours and offers a judgement-free environment for people ready to make a change in their life.
BURIED IN TREASURES Information Flyer
Call 541-864-9611 for more information