Interested in Volunteer Opportunities?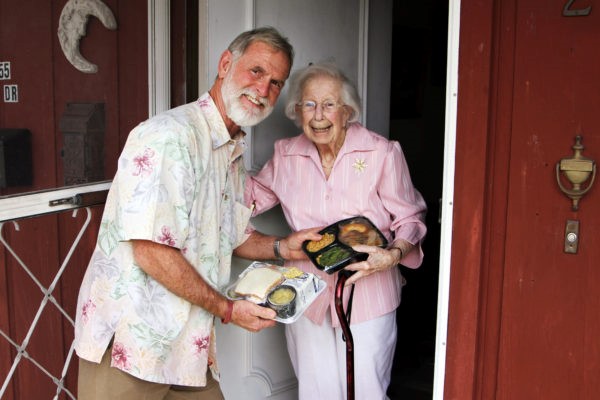 Senior and Disability Services provides programs and services to assist older adults and people with disabilities living in our community.
Volunteer activities include:
Train to facilitate a 6-week, Stanford Self-Management workshop with Living Well or Powerful Tools

Disability & Senior Advisory Councils

Offer Operations Support

ADRC Database

Disaster Registry
Consider volunteering or completing your college internship with us and making a difference in your community!
You will receive orientation, training and education about our programs and the people we serve.
PLEASE JOIN US!

Call for more information at
541-423-1373