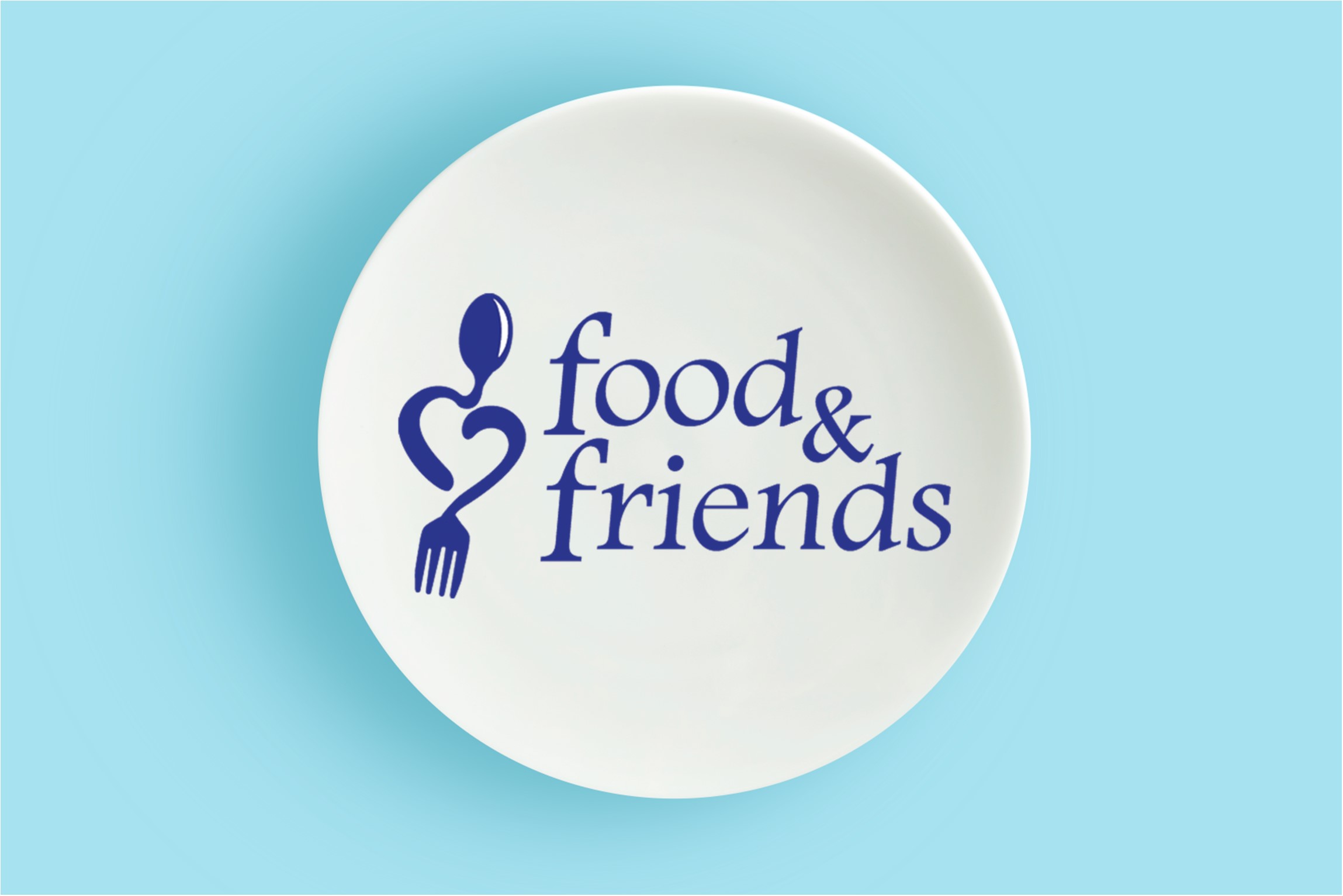 The Meals on Wheels
& Senior Meals Program
Serving Jackson & Josephine Counties
I am so grateful for your help. Part of the joy of your service is not just the wonderful food; it's the dear people who come. It's such a happy part of the day. Your volunteers are a gift to those of us who receive the meals. They are wonderful!

Toni
Thank you to all of you, I can't thank you enough. Without you I'd go hungry.

Sandra
I don't know where I'd be without you. Not just food-wise, but seeing a human being each day.

Wendy
Thanks a lot, you're doing a wonderful job. I appreciate it so much!

Everett
Food & Friends
Our Mission:
Together, we strive to cultivate an equitable approach to improving the health, well-being and independence of older adults and adults with disabilities through nutrition services, meaningful social connections, and opportunities for education.
Food & Friends is the only Meals on Wheels program serving Jackson and Josephine Counties.
We deliver meals to the homes of older adults who are unable to shop or prepare meals due to illness, injury, or disability. Meals are also available for eligible adults with disabilities.
In addition to the meals we serve, our service provides vital social contact and a regular safety net check to recipients of our meals.
Our volunteer drivers deliver more than 16,000 meals each month to individuals living independently at home, who, for health reasons, cannot make their own meals.
An additional 3,000 meals are served each month at our 10 congregate senior dining sites with the help of our volunteers.
We typically serve over 235,000 meals to approximately 3,000 people in Jackson and Josephine Counties each year.
The Meals on Wheels America logo and Member Badge are trademarks of Meals on Wheels America and are used under license.