Safety and Rights
Access tools to protect aging individuals and people with disabilities from harm or abuse.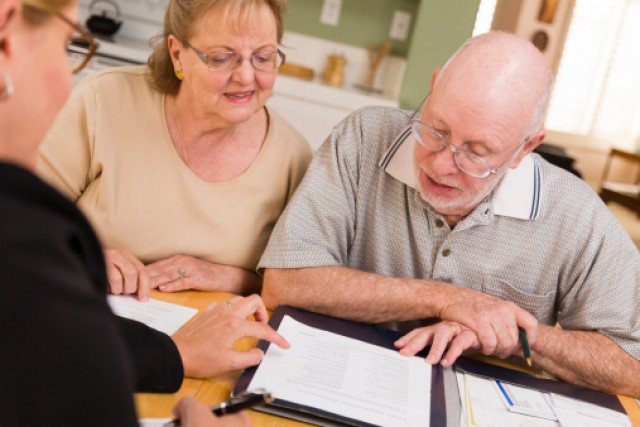 RVCOG contracts for legal assistance with the following organizations:
Center for Nonprofit Legal Services (CNPLS) – The agency is staffed by Oregon licensed attorneys who are organized into four specialty units: Housing/Consumer, Family, Public Benefits/Employment, and Individual Rights. Low-income persons and seniors with priority legal problems are accepted by the agency for direct legal representation.  Contact the Center for NonProfit Legal Services for more information. (You will be redirected to the Center's website).
Oregon Law Center (OLC) – A senior law hotline service provided by licensed Oregon attorneys. The hotline is staffed 3 hours per week. Seniors are not screened for income eligibility but are screened for conflicts with prior Oregon Law Center clients as per the Oregon State Bar Disciplinary Rules. Additional free legal assistance is provided as needed on a case-by-case basis.  For more information, call, visit or write: 
OLC Grants Pass Office
424 NW 6th Street, Suite 102
(P.O. Box 429)
Grants Pass, OR 97528
(541) 476-1058
Adult Protective Services/Elder Abuse/and Patient Abuse
Local Aging and People with Disabilities (APD) staff provide Adult Protective Services (APS) to aged, blind or individuals with disabilities 18 years of age or older. The intent of the program is to investigate and document allegations of abuse and provide protection and intervention on behalf of those adults who are unable to protect themselves from harm or neglect.  For more information, call 541-618-7853.