Economic Stability
We provide services that assure a minimum level of financial stability for individuals or families.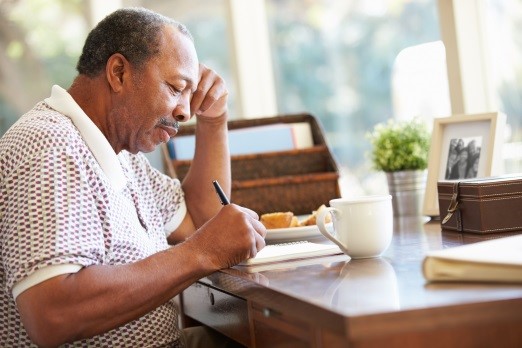 Medicaid pays for long-term care and medical services to eligible individuals aged 65 and older, and younger adults with disabilities aged 18 to 64. Our staff determine eligibility for help with medical costs and in some instances, living expenses. Medicaid and Oregon Health Plan assistance for eligible persons ranges from Medicare premium payments to help with paying for doctor and hospital visits, dental and prescription costs
The Supplemental Nutrition Assistance Program (SNAP) formerly known as Food Stamps helps individuals with low incomes stretch their budget to get the food they need for nutritious and well-balanced meals. Those approved for SNAP can use their benefits at many stores, farmers' markets and senior dining sites.
We work with local agencies to assist individuals with disabilities in securing housing that is affordable and has the accommodations needed for their disability.
Lifelong Housing Certification is a voluntary process for evaluating the accessibility and adaptability of homes, to enable older adults and people with disabilities to age in place safely and independently. The program is designed to meet the growing demand for accessible housing in our region. The certification is appropriate for all homes—rentals, new construction or existing homes, and is based on a checklist using established universal design standards. Trained staff can conduct a visit to your home to make this assessment and recommend modifications to make it more suitable for aging in place.  More information here
This service pays for medical supplies and equipment for Medicaid-eligible persons.